TIGERCLAW
A new solution to hang your skate decks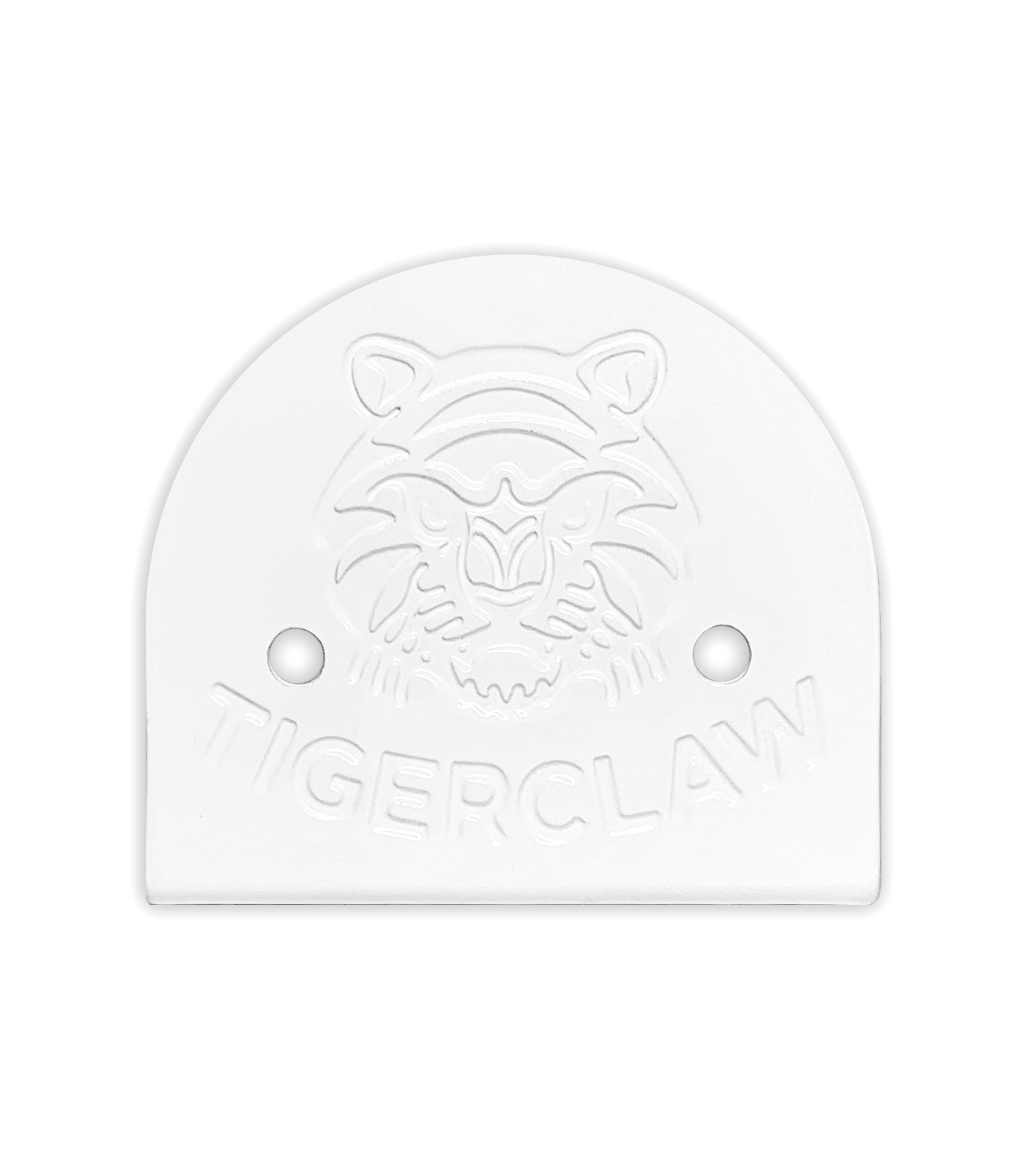 Install skateboards in a clean & invisible way.
We imagine the CLAW to be easy to install, solid and most of all, invisible. For that, we choose to make it white, with a very fine design and by using transparent scews.
Look, it's almost too discreet.
The system is designed to be as unobtrusive as possible: painted entirely in white and with clear screws and nuts. To ensure a good solidity, we chose to do it entirely in metal.
We make it quick & easy to mount.
Claw is compatible with skate and cruiser of any shape, with standard truck holes and takes only 1 minute to install. 
RoyalClub + TheDailyBoard = TIGERCLAW Supplies
After a first collaboration on a skate deck series, Ken from RoyalClub & Romain from TheDailyBoard chose to create together TIGERCLAW Supplies, a skate binding that will allow them to effectively display their collection of skate decks.